London Rampage – coming soon!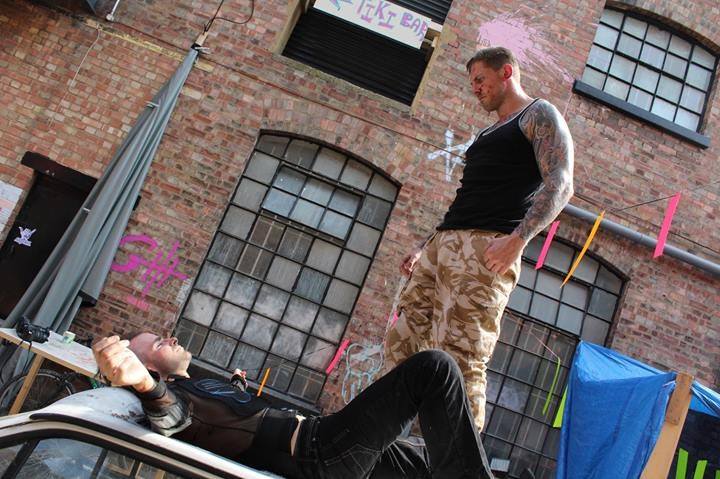 London Rampage – coming soon!
The long-awaited directorial debut of Greg Burridge is soon to be released. The action martial arts movie with a twist was not only directed by Greg, but starred the international wrestling legend. Burridge was also the fight choreographer for the movie and promises fight fans a totally unique fight system developed for screen which Greg has spent the last 5 years perfecting. Be sure to keep up to date with all the latest news about the project right here or on the official website www.londonrampage.com
For more details please check Greg's YouTube channel!