Reign of the General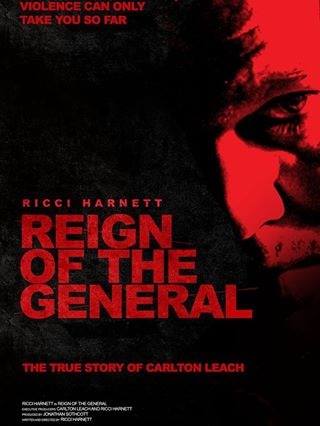 The sequel to the hugely successful Rise of the Foot soldier is set for release this December, Burridge worked as a stuntman on this movie getting a club to the head from Ricci Harnett. Be sure to watch this movie, it looks proper naughty!!!
Message from server: . Check in YouTube if the id
UC-CKDRPqkxkyz_4d_5KwsYg
belongs to a user. To locate the id of your user check the
FAQ
of the plugin.