"London Rampage" premiers and releases soon!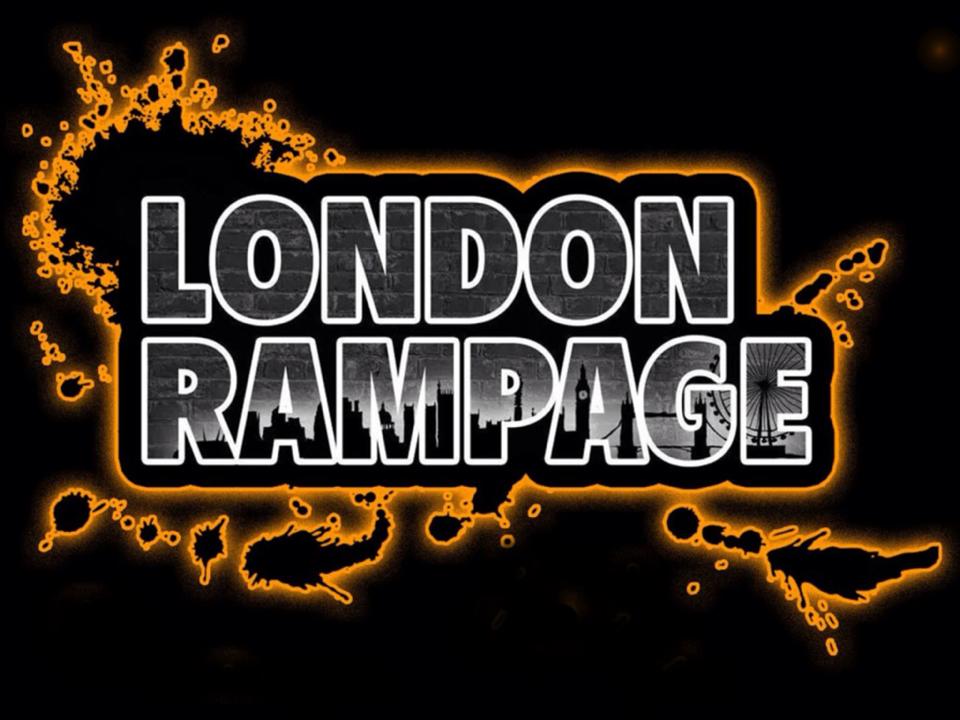 London Rampage, fresh off the back of a successful premier in Burridge's East London, will be releasing soon. Check out the site for more details: http://londonrampage.com/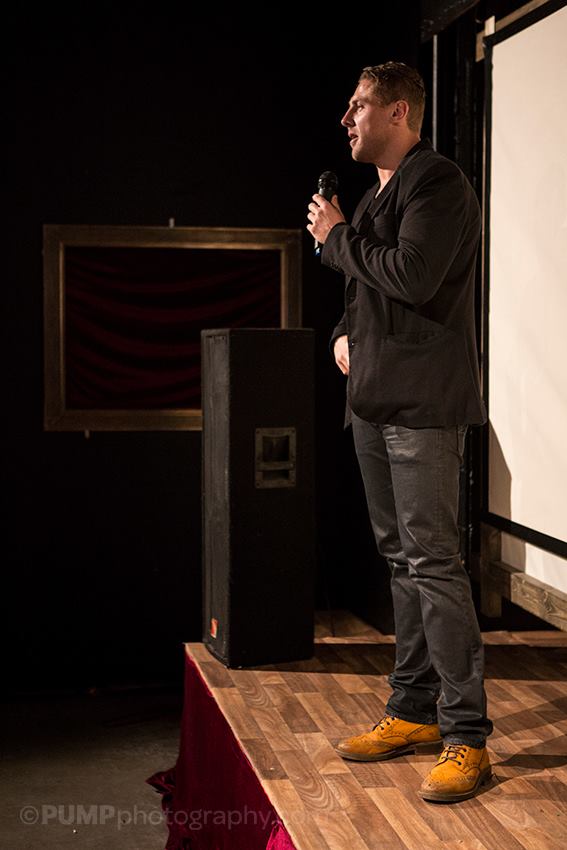 Message from server: . Check in YouTube if the id
UC-CKDRPqkxkyz_4d_5KwsYg
belongs to a user. To locate the id of your user check the
FAQ
of the plugin.